Wednesday July 17, 2023 – Launch Of New GCU Website
GCU is very excited to launch our brand new website for our ministry.
A Few Highlights:
• Chaplain Search is easy to use and is at the top and bottom of every page, as well as on the Active Chaplains page.
• The Chaplain Application is now fully online on the Apply For Chaplaincy page. The paper application process has been discontinued.
• We now have a brand new updated logo.
If you are interested in a new website for your ministry, feel free to contact Richard through his website at PerfectYourSuccess.com
Richard created the new GCU website and logo.
As of July 18, 2023 – GCU Discipleship House Build
The House of Restoration is still currently under construction. All plumbing and electrical is completed as well as insulation. The drywall is now being put up and then we paint. The well and septic are still needed as well as flooring, inside doors, kitchen cabinets, vanities, toilets, showers, etc.
The total remaining funds needed are $150,000. The funds needed will pay off borrowed funds and finish the home totally.
It has now been over 2 years of building and the LORD has been faithful, even in troublesome times the house was still being built.
The house will be used to train new chaplains from around the world as well as provide a place for apostle Hodge to live while he is in the area. Classes will be taught year long and extended training weekends will be for those who come from great distances.
GCU has always been a mobile training ministry that travels and trains chaplains around the world. After much prayer and the leading of the Holy Spirit, it was decided to step out of the boat and build a one-of-a-kind home that exemplifies how the first church operated by going house to house. It is our hope and prayer that many of these homes would spring up around the world bringing a greater intimacy within the body of Christ and provide a safe place for those needing restoration and refreshing.
Please continue to pray for the rest of the finances to come in, we hope to be finished within the next 4 months and schedule weekend classes for the upcoming spring and summer. To give a seed donation for this cause, click GIVE.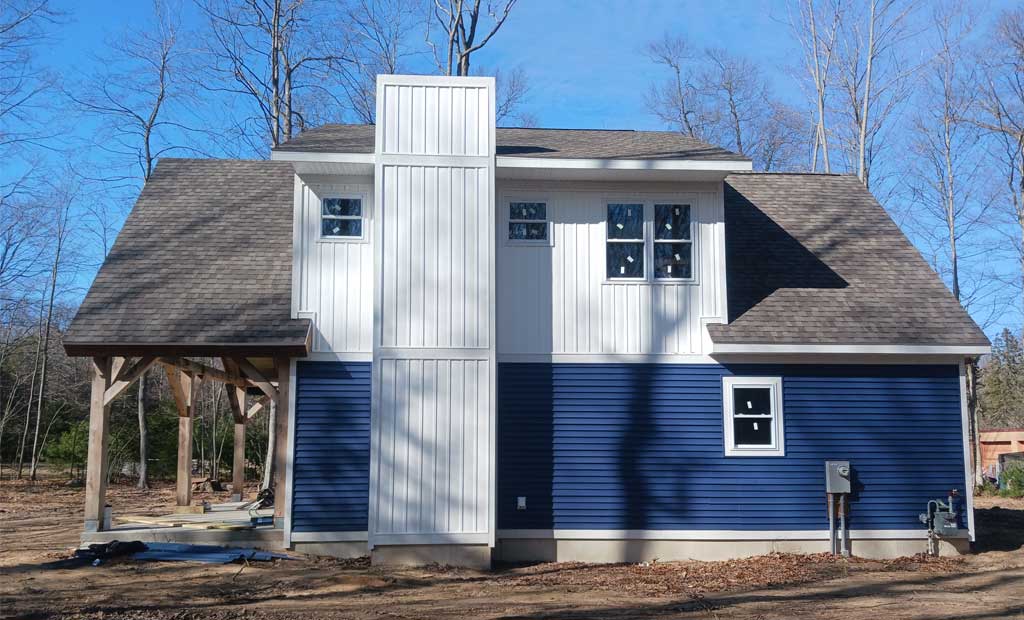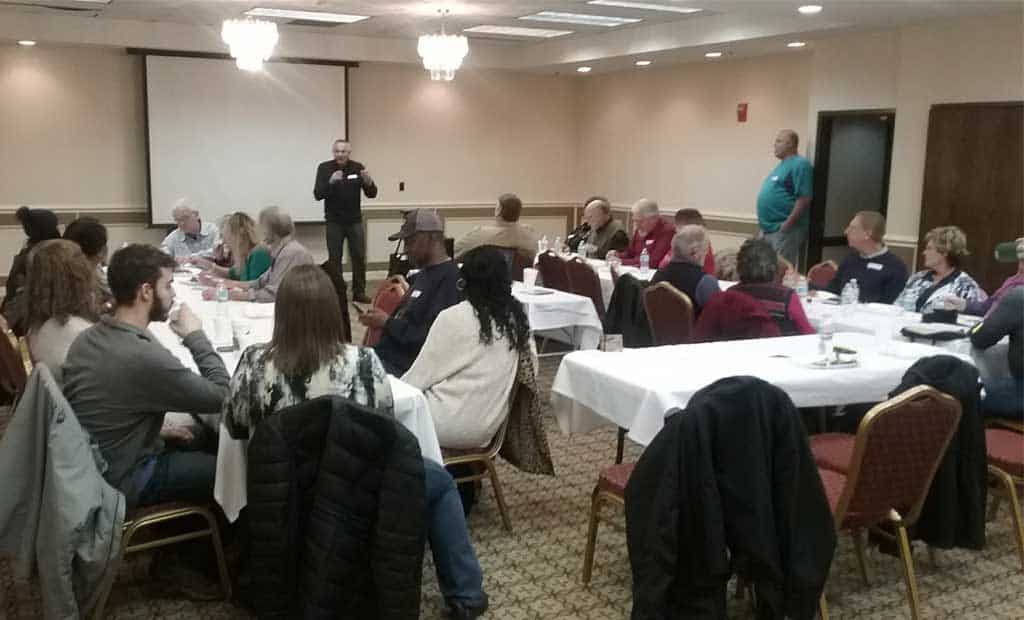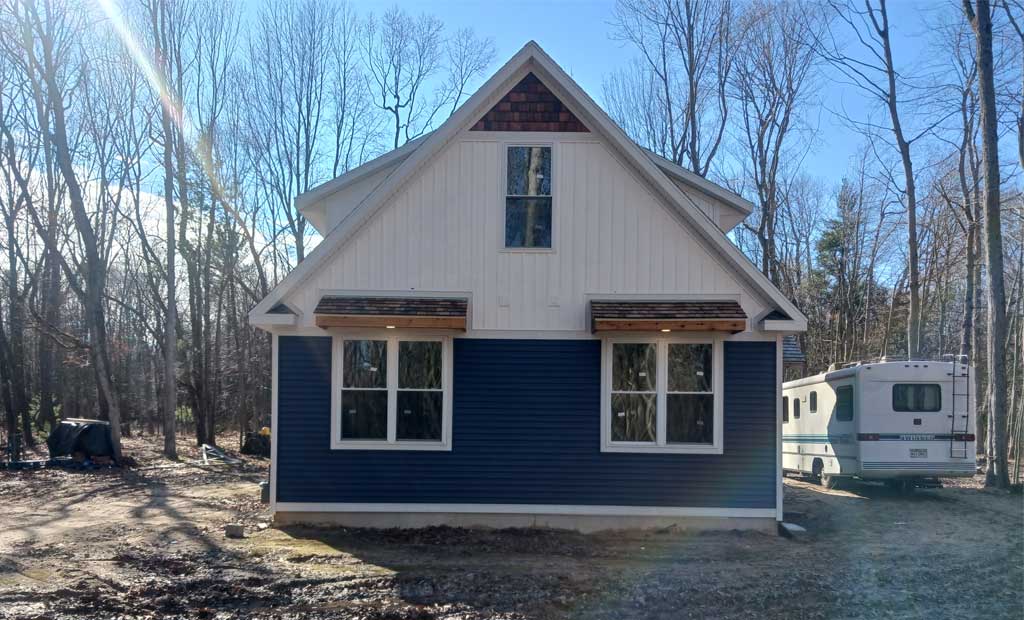 Chaplaincy Class: Our next class for Chaplaincy is scheduled for August 5th (Via Zoom), it is an 8-hour class from 9 am – 5pm on Saturday. We take a 45-minute break at noon for lunch. If you are interested in becoming an ordained and licensed chaplain, please fill out the application in our training section of this website.
Continuing Education: Continuing education is every Thursday evening at 7 pm (EST), via a free conference call: 339-207-8754
You do not need to be a chaplain to attend these meetings. Zoom continuing education classes will be starting in the fall, please check our calendar for Zoom link.
Currently we are establishing chaplaincy training in the following countries under the leadership of local apostles and ministers. The following countries have been established and have begun training or about to soon; Nigeria – Apostle Christie Desaro, Uganda – Apostle Steve Busulwa, Congo – Apostle Daniel Dede DeLeon, Kenya – Apostle Christopher Bera, UK – Apostle Benjamin Culbertson.
Apostle Hodge travels extensively to these areas to bring Kingdom teachings and guidance to those called to serve. Macedonia is also on the list of countries as well as Mexico and Central Asia.
GCU has mission opportunities throughout the world if anyone is interested in serving in those countries.
We have a very special project in Webuye, Kenya called the House of Esther. It is a orphanage that has been serving for many years to the orphans and widows of that region under the leadership of Apostle Christopher Bera and his son Mike Bera. We are in the process of building an orphanage for the ministry there and believing in the Lord for all provision. Sr. Chaplain Tracy Hagood and her husband Larry have taken on this project and are looking for those who would like to be apart of building up the Kingdom of GOD there in Webuye, Kenya.